Vehicles and staff from Alufix UK Ltd staged the protest earlier this week at the Thornton Park Residences site in Clapham where Henry Construction is main contractor.
Alufix has had its contract terminated by Henry and claims it is owed more than a million pounds for work on the job.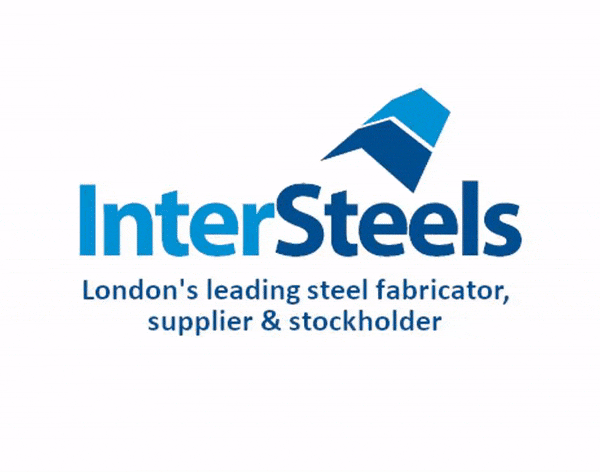 Alufix also claimed that its materials were still on the site and staff had been denied access to retrieve them.
The protest at the gates lasted more than 24 hours before it was broken-up.
Pictures shared on social media show Alufix vehicles parked outside the site gates and attempts by Henry staff to remove them with chains attached to an excavator.
Henry said it had issues with Alufix's workmanship and that the demonstration was a health and safety risk.
A site source said: "You get a lot of disputes on jobs but you don't see something like this very often."