Andy Burnham has said greater powers over housing for Greater Manchester will be 'top of his list' of asks in a forthcoming negotiation with government over devolution.
The Greater Manchester mayor, said he, along with West Midlands mayor Andy Steet, will soon be entering into negotiations with government under 'trailblazer' devolution deals first announced in the levelling up white paper.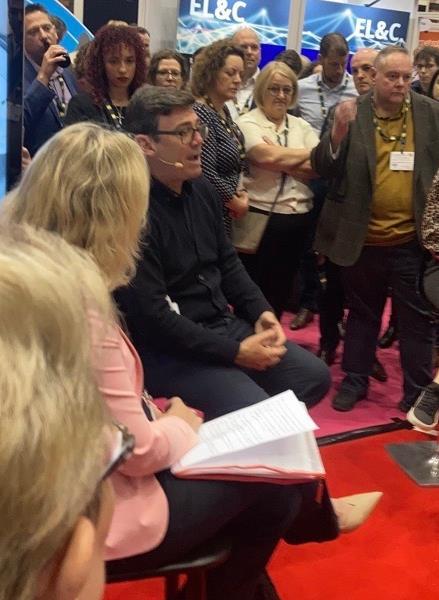 Burnham, speaking at the Chartered Institute of Housing's annual conference in Manchester yesterday, said: "We will be going into bat with housing right at the top of our list
"We feel we need to be freed up now with the resources and the powers to fulfil a good home for all of our residents."
He also said housing should feature much more prominently in the government's levelling up agenda.
"I want to see much more emphasis placed on housing, you can't level up people and places if they do not have the foundation of a good safe home beneath them," he said.
Unlike London, Greater Manchester currently does not have the power to manage housing investment, including awarding grants for affordable housing, locally.