MCP is a leading supplier of UK and Imported bespoke clay facing bricks to the specification sector.
Working closely with architects, MCP provides design advice and consultation for a variety of schemes covering housing, education, healthcare, leisure and recreation.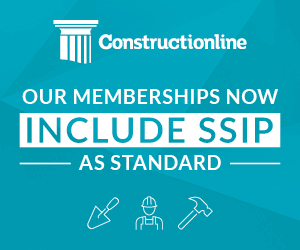 For the 12 months to 31 December 2021, MCP reported unaudited revenue of £10.50m and normalised EBITDA of approximately £1.3m.
The deal consists of an initial cash payment of £3.33m and a deferred consideration of £1.43m payable in cash over the next three years depending on performance.

Alan Simpson, CEO, Brickability Group said: "The Group currently addresses the specification sector through our Taylor Maxwell and Bespoke Brick businesses.
"The acquisition of Modular Clay Products will significantly increase our presence in the specification sector and bring the Group new access to a range of European manufacturers further boosting our strong import capabilities."