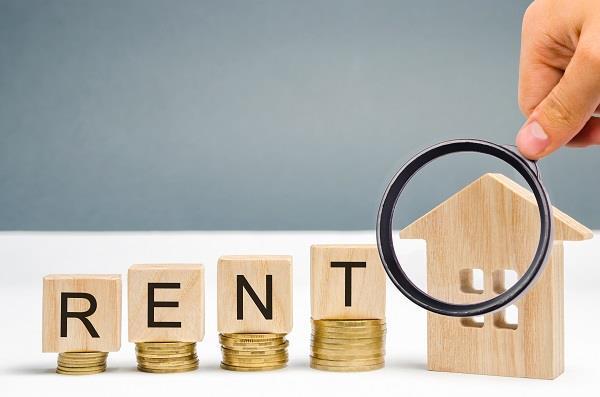 The British Property Federation has warned the government's plans to reform the private rented sector could increase the number of lengthy disagreements between investors and tenants in court.
The government has today published its fairer private rented sector white paper.
Ministers are proposing measures including moving private tenants to a single tenancy which cannot be ended earlier by the landlord, ending the use of 'arbitrary' rent reviews and the creation of a new ombudsman for private renters. The government says the ombudsman should enable disputes to be resolved without going to court.
Despite this the BPF believes the number of court disputes will rise and said it is of "significant concern" that there is no mention of reform of the courts in the announcement today.
Ian Fletcher, director of policy at the BPF, said: "There are occasions when issues arise on both sides of a tenancy, and while it is a last resort the renters' reform will result in more disagreements between investors and tenants being seen in court.
See also>> The growing importance of the private rented sector
"It is vital that the government delivers on its digitalisation of the courts' agenda ahead of these reforms to ensure a swift resolution to these cases. Investors will feel let down if that is not the case"
Fletcher added that the BPF welcomes efforts to "create a better and world-leading rental sector."
At-a-glance: measures announced today in the fairer private rented sector white paper
Outlawing blanket bans on renting to families with children or those in receipt of benefits
Ending the use of 'arbitrary rent' review clauses, restricting tribunals from hiking up rent and enabling tenants to be repaid rent for non-decent homes.
Giving all tenants the right to request a pet in their house, which the landlord must consider and cannot unreasonably refuse
All tenants to be moved onto a single system of periodic tenancies. A tenancy will only end if a tenant ends or a landlord has a valid reason, defined in law.
Doubling notice periods for rent increases and giving tenants stronger powers to challenge them if they are unjustified
Giving councils stronger powers to tackle the worst offenders, backed by enforcement pilots, and increasing fines for serious offences
A new Private Renters' Ombudsman will be created to enable disputes between private renters and landlords to be settled quickly, at low cost, and without going to court
Ensuring responsible landlords can gain possession of their properties efficiently from anti-social tenants and can sell their properties when they need to
Introducing a new property portal that will provide a single front door to help landlords to understand, and comply with, their responsibilities as well as giving councils and tenants the information they need to tackle rogue operators