Demolition of six buildings currently on the Oriel site will now begin at the end of February and construction of the 10-storey, 47,000 sq m centre will start later in 2023.
Preparation work started on the site in autumn last year under an early works agreement with then preferred bidder Bouygues.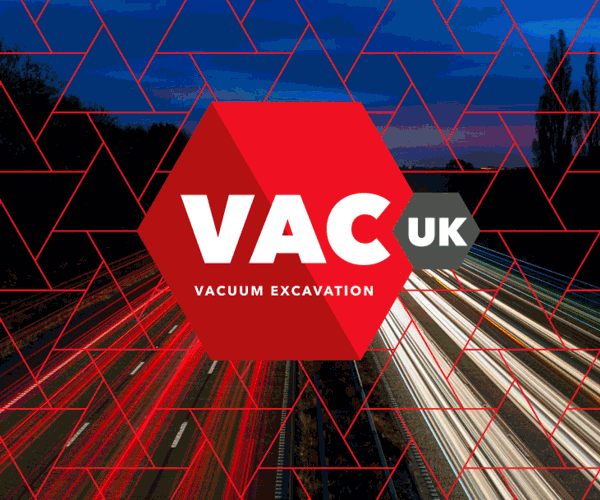 The team has now developed a full construction programme with the building due to open in 2027.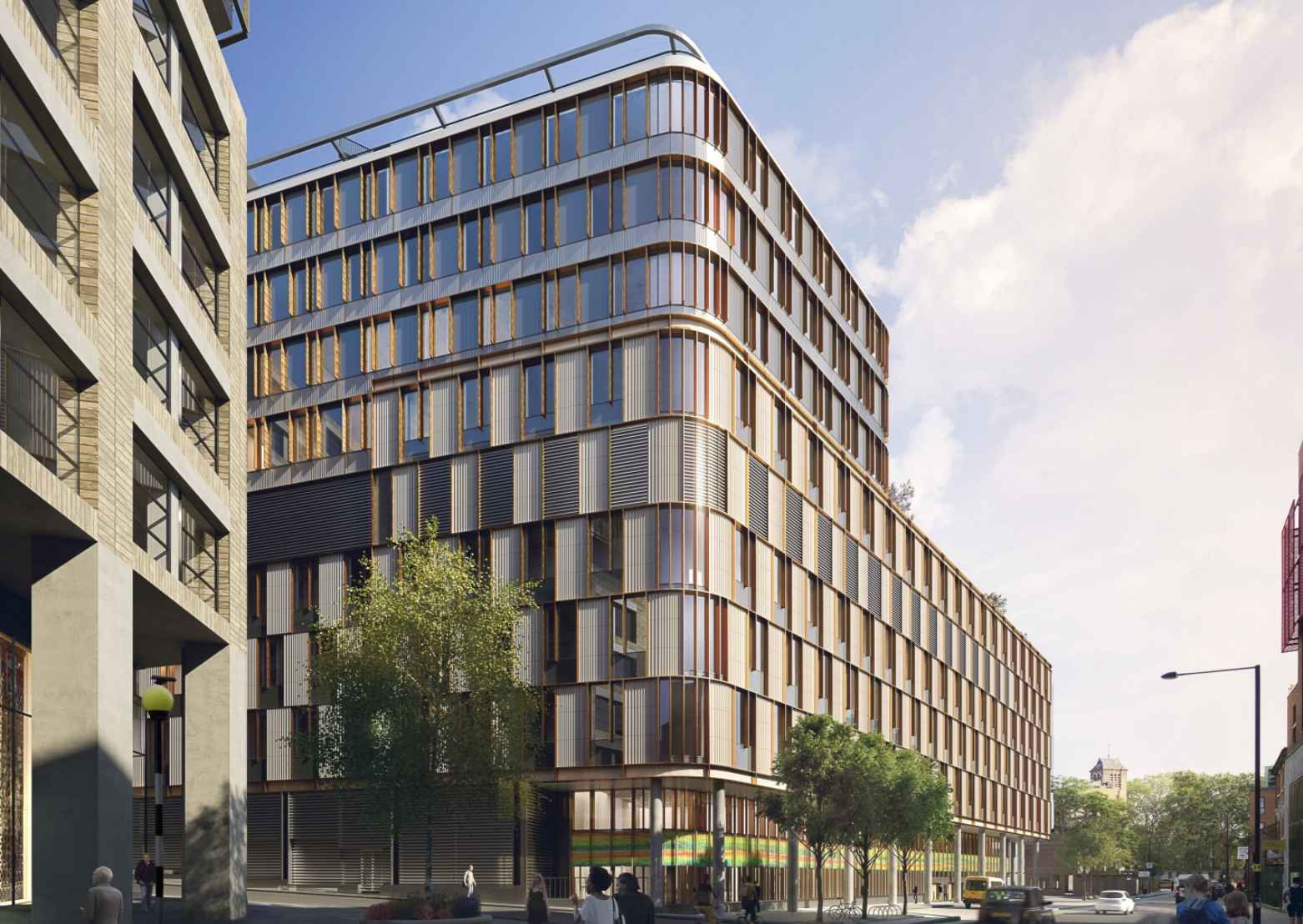 Oriel is a joint initiative between Moorfields Eye Hospital NHS Foundation Trust, the UCL Institute of Ophthalmology and Moorfields Eye Charity that will see services move to a brand-new integrated centre on part of the former St Pancras Hospital site.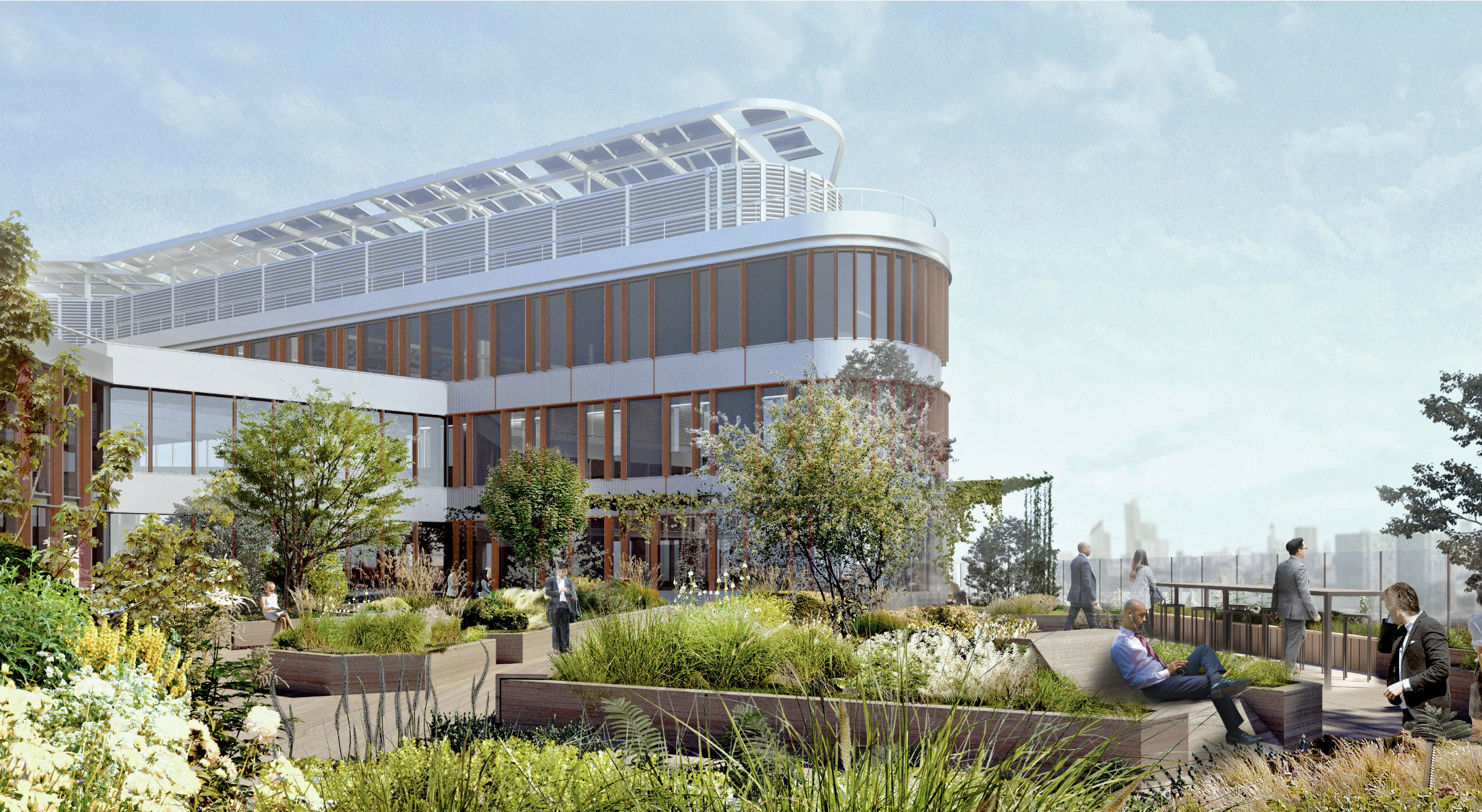 The new centre will be located in the heart of the Knowledge Quarter, an internationally renowned hub for science and innovation. It is close to the UCL Bloomsbury campus and several of our NHS, commercial and charity partners.
The rest of the site is being developed by Camden and Islington NHS Foundation Trust and King's Cross Central Limited Partnership.