Major lenders have agreed to provide mortgage finance for properties that have fire safety defects where there is a remediation plan in place under a government-approved scheme.
A statement issued today by UK Finance, the Building Societies Association and the Royal Institution of Chartered Surveyors said lenders will provide finance on buildings that are being remediated through three schemes.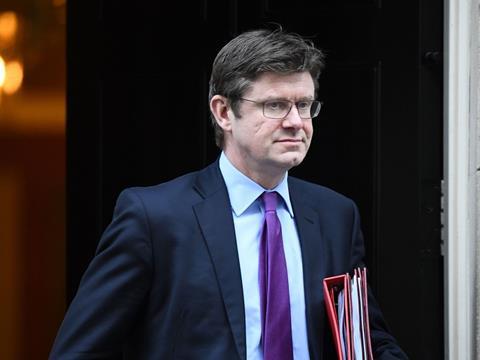 This follows widespread uncertainty around mortgage finance for homes requiring fire safety improvement works following the 2017 Grenfell disaster.
The statement said: "Providing the mortgage application meets individual lenders' policy and regulatory requirements, lenders will lend on buildings that will be self-remediated by developers or captured under a recognised government scheme or there is evidence of a qualifying lease certificate.*
The statement is also backed by six individual lenders; Barclays Bank, HSBC, Lloyds Banking Group, Nationwide Building Society, NatWest and Santander.
See also>> When will the flat valuation blockage finally come to an end?
The statement applies to homes being self-remediated by housebuilders through the developer pledge, properties funded through the Building Safety Fund and through the £3bn levy on housebuilders to fund work on mid-rise 'orphaned' blocks. The statement said lenders welcome moves by the government to protect leaseholders from fire safety costs.
Housing secretary Greg Clark welcomed the lenders' move.
He said: ""I am delighted that the protections we have put in place for leaseholders as well as our agreement with major property developers have led to today's commitments from six of the UK's biggest lenders.
"This must now be translated into action, and I expect industry, especially lenders and valuers, to work with us quickly to fulfil these promises."Housing secretary Greg Clark welcomes move to unlock the lending market."