The firm, which now operates from offices in Preston and Edinburgh, reduced losses to £460,000 last year from a £4.6m loss in 2021 as sales fell 17% to £38m.
The firm acts as an internal contractor for social housing provider Place for People, which bought the affordable housing contractor for £3m from Renew Group back in 2014.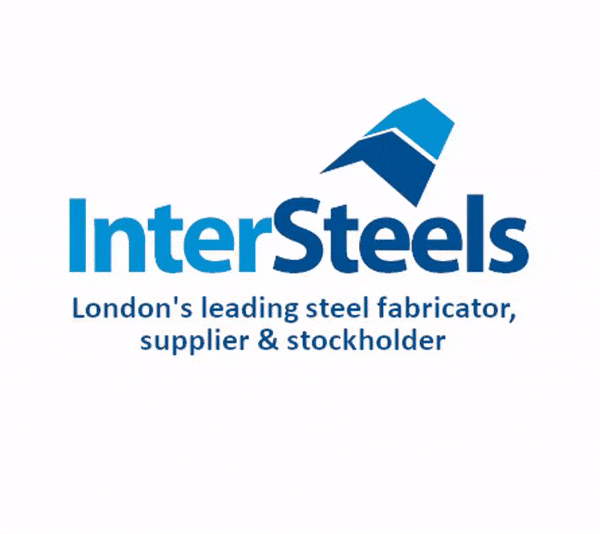 But after the run of losses the firm will now only focus on existing contracts for the social housing provider.
Over the last four years, Allenbuild has fallen from a £144m revenue contractor employing around 200 staff to an in-house contractor with around 46 staff.
Allenbuild five-year view
2022

2021

2020

2019

2018

Turnover
£38m

£46m

£85m

£144m

£131m

pre-tax
-£0.46m

-£4.6m

-£19.6m

-£2m

£2.9m
Places for People fianance director Andrew Winstanley said: "The company is continuing to refocus its activities in line with the Places for People Group strategy.
"The business will focus on supporting the group in their delivery of housing on existing projects and will no longer actively pursue new construction projects."
He added: "The business will however continue to explore new opportunities presented by plant hire."