The development set across eight acres will accelerate the regeneration of the South Bank area by delivering a £500m mixed-use quarter on a brownfield site which has been vacant since 2009.
The masterplan will deliver up to 1,350 BTR apartments, responding to Leeds City Council's ambitious Housing Strategy 2022-27.
PLATFORM_ will now commence enabling works, alongside detailed design and a construction tender process for the first phase of the development to position itself to start on site later this year.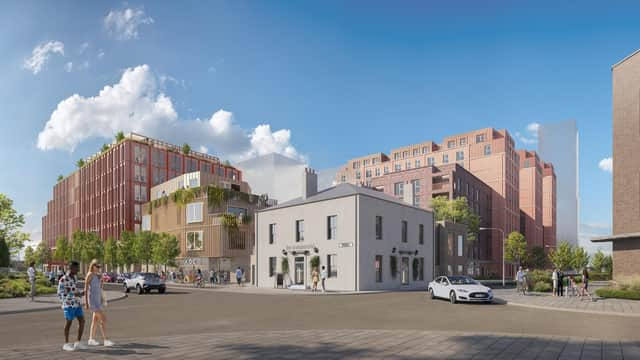 The development incorporates the refurbishment of historic pub The Commercial, as well as creation of a neighbourhood hub, which will provide additional dining and entertainment options and dedicated amenities for residents around a newly created public square.
The masterplan, which will take an estimated five years to deliver, also includes two office buildings of 96,000 sq ft and 48,000 sq ft respectively, with floorplates of up to 15,000 sq ft.
Jean-Marc Vandevivere, CEO at PLATFORM_, said: "The green light from Leeds City Council is the news that we have been waiting for, and we are incredibly pleased that we can now progress with our development which is set to become one of the most desirable residential and office communities in the city.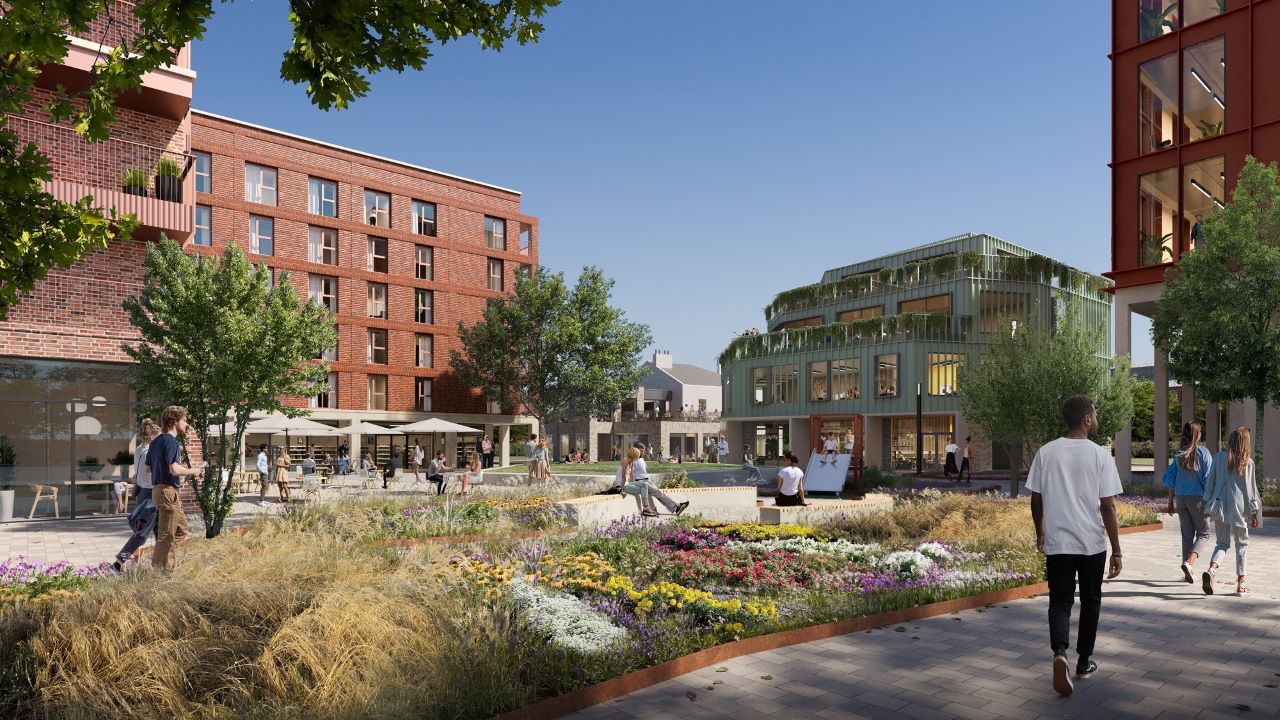 "We're extremely excited about turning this site that has lain derelict for too long into a thriving neighbourhood supporting Leeds City Council's goals of delivering new homes across the city and continuing the rapid regeneration of the South Bank area of Leeds.
"This will be PLATFORM_'s largest development yet, taking our portfolio to 4,000 apartments and value of over £1bn as we continue to add further BTR opportunities across the UK."