The firm aims to replace its Infrastructure Services Alliance with Morgan Sindall and Arup with a new Infrastructure Delivery Partnership.
The organisational shake-up will see a new overall strategic partner, supported by three key delivery partners for electrical distribution, utilities, and civils.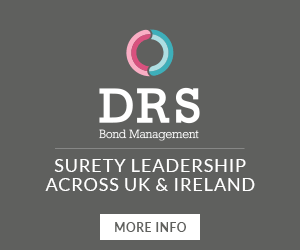 The winning firms will oversee £3bn of projects at the nuclear site over 15 years.
The Strategic Partner will provide front-end definition and project sequencing services, undertake feasibility studies and initial engineering design.
It will also work on cost modelling to support Sellafield Ltd in production of business cases, support commissioning and embedding capabilities into the business including knowledge transfer into Sellafield teams.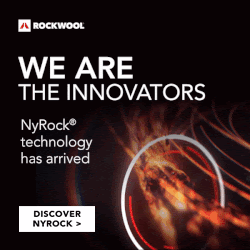 The three delivery partners will complete detailed design and all procurement, installation, construction, commissioning and handover activities that form part of delivery.
Overall Strategic Partner
---
Front-end definition and project sequencing services (Spend £252m – £445m)
Three delivery partners
---
o Civils and general – Deliver work packages related to the road and rail network, pipe bridges and ducts, excavation and general civils work (spend £309m – £534m)
o High-voltage electrical – Deliver work packages related to improving the high-voltage electrical distribution network covering distribution, generation and substations. (spend £680m – £1,156m)
o Utilities – Deliver work packages related to the steam, water, chemical and compressed air networks and general mechanical work (£417m – £995m)
Sellafield Ltd will pay its partner's actual costs monthly on a fully open-book basis.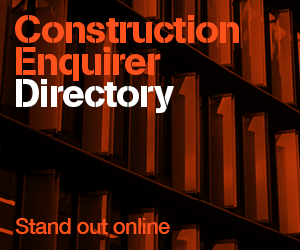 Overheads will be paid monthly as a percentage of the defined costs in line with the schedule of costs components.
As part of the competition, tenderers will be asked to submit their proposed overhead percentage within a cap of 15% for the Strategic Partner or 6% for the Delivery Partner.
Tenderers will be asked to submit proposed profit within the ranges below 5% – 8% for the Strategic Partner and 3% – 6% for each Delivery Partner.
An invitation to tender is set to be issued on 12 October. For more details click here.