Buyer | High End Developer/Contractor | Hampshire | £50-60k + P
Permanent
60000 GBP / Year Buyer
High End Developer/Contractor
Hampshire
£50,000 – £60,000 + Package
Recruiting for an experienced Buyer to join a business with over 65 years' experience working on some of the finest properties in the South of England. 
Required to deliver a comprehensive buying function to the Group supporting the operational teams in the efficient delivery of a wide range of bespoke construction projects. Procuring quality products in a cost efficient and timely manner is a priority for this role.
MAIN RESPONSIBILITIES
To work according to the buying processes, policies and frameworks set by the Group Buying Manager.

To assist in the procurement of standard and bespoke goods and materials, at best value.

To assist in the procurement of hired in plant and equipment, at best value.

To assist in the procurement of skip and waste management services, at best value.

To coordinate and manage owned plant, including repairs and purchases.

To communicate with and manage our existing supply chain partners – negotiating rebates and setting up credit accounts where possible.

To assist in the stock control and purchasing process of company wide clothing and

 Personal Protective Clothing (PPE).

To assist in producing and evaluating buying statistics.

To work off a material schedule when required.
Job Overview
Offered Salary
GBP60000 Per YEAR


Consultant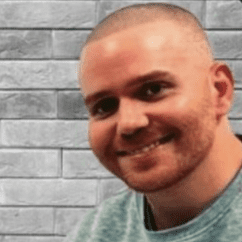 Managing Director + Headhunter