Permanent
£30,000 - £40,000 +P GBP / Year Land Buyer | SME Housebuilder | West Yorkshire | Up to 40k+P
Our client are a Privately-owned, award-winning housebuilder.
They are looking to recruit a talented Land Buyer to join the land Team. As a Land Buyer you will play an integral role in the Land department. You will become part of the team where your responsibilities will consist of researching new opportunities and advising the Land team, carrying out the required due-diligence to discover the potential that sites hold for development, assisting in the preparation of offers, board reports and assisting the Directors in their negotiations with Land Owners, Agents and Housing Associations.
The successful candidate will have a relevant degree and be proficient in the use of MS Office, specifically Excel and Word. Further desirable attributes will include strong numerical, analytical and/or negotiation skills with the ability to think outside the box. Past work experience is preferred but is not essential and you should be available to travel to most of the West Yorkshire area.
Salary is up to £40k +car/allowance +bonus +healthcare + pension.
Job Overview
Offered Salary
GBP£30,000 - £40,000 +P Per YEAR


Consultant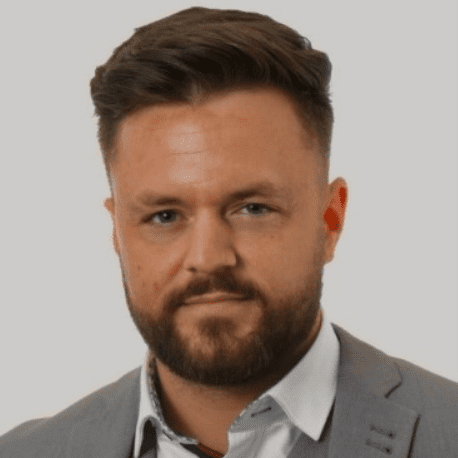 Lead Technical & Design Consultant