Senior QS | Housebuilder | Leeds | 65K+P
We are working with a 5* National Housebuilder who are looking to strengthen the commercial team, due to a huge pipeline of upcoming sites.
They have a great settled team of 13 surveyors of all levels, and you will be tasked with looking after 3 sites. As a region they deliver around 550 units a year and their schemes range between 80 – 350 units.
They are looking to offer up to 65K + 6K car allowance, 10% bonus and benefits.
Role
To be responsible for the commercial function on specific project(s) from inception through to the delivery of scheme and completion of Final Accounts.
You will be expected to:
Maintain all cost control procedures working within the guidelines set out within the Group policies and procedures.
Be responsible for the compilation of all weekly, monthly and quarterly reports as required.
Be aware of new materials and methods of construction which the company may employ, as well as a sound knowledge of latest regulations, codes of practice and NHBC requirements.
Ensure that subordinates receive the required training and mentorship for them to learn and thrive in their responsibilities.
Be responsible for all cost control procedures, including managing and controlling the budget and valuations by always updating the estimated final costs, and having the ability to show absolute cost and value reconciliation.
Contribute to the conceptual designs/options to ensure the design is kept within the budgeted values.
Lead the value engineering.
Maintain budget control throughout development.
Complete accurate costing for each aspect of site development.
Analyse and report on costs and cash flow.
Prepare tenders and procure sub-contractors, goods, and materials.
Compile subcontractor recommendations for approval.
Process Subcontract orders, payments, and variations.
Evaluate and agree variations and instructions.
Attend all project and team meetings as required and present the Commercial position to the meeting.
Compile and Present valuations at Divisional valuation meetings
Job Overview

Consultant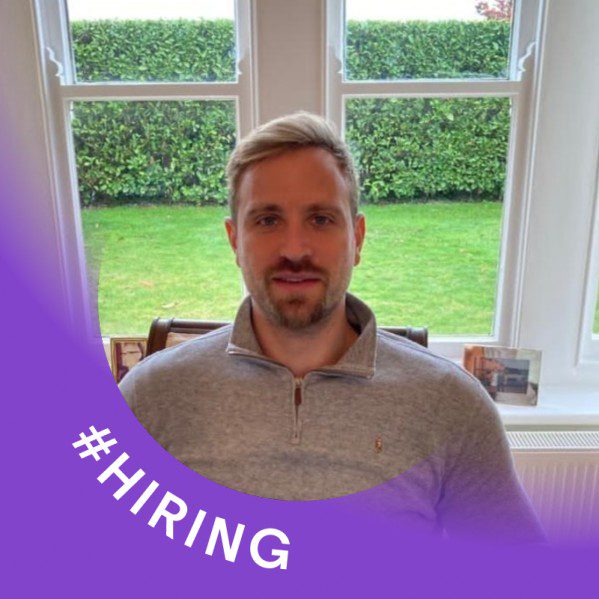 Managing Director + Headhunter