Project QS | Main Contractor | NW London | 65K + P
We are working with a leading Main Contractor in the partnerships space. They have gone from strength the strength and are looking to double their headcount in the next two years.
Due to a substantial pipeline of upcoming projects, they are looking to add a Project Quantity Surveyor to the business.
You will be tasked with working on a brand-new RC Frame, 55 million, 172-unit residential scheme in North-West London.
You will be expected to:
Participate in the design period.
Ensure sub-contract orders are placed on time.
Ensure CVCs are produced accurately.
Management of sub-contract payments adhering to the contractual obligations.
Production & execution of sub-contract orders are on time.
Procurement schedules are updated efficiently to enable accurate monthly reporting.
Changes are tracked on drawings and feedback issued identifying cost implications prior to the work commencing.
Accurate subcontract account remeasurement.
The procurement of subcontractor orders.
Adherence to contractual obligations to protect the business against risk of claim.
Timely agreement of final accounts through effective management of all associated processes, reporting and procedures.
Accurate internal and external forecasting including prelims.
On offer is a fantastic salary of up to £65,000 + car allowance, travel paid for + bonus + benefits.
Job Overview

Consultant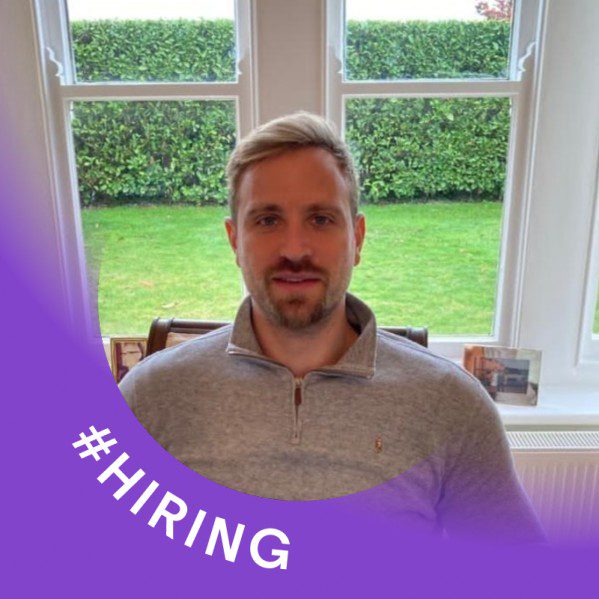 Managing Director + Headhunter