Quantity Surveyor | Yorkshire | National Housebuilder | Up to £55k + P
Permanent
£55,000 + Package GBP / Year Quantity Surveyor
Yorkshire
National Housebuilder
Up to £55,000 + Package
An exciting opportunity for a Quantity Surveyor to join a National Housebuilder in Yorkshire.
The successful candidate will work as part of the support the Commercial Team; surveying activities on a number of standard developments from the initial procurement phase through to final account in full compliance with the companies' policies and procedures.
The Quantity Surveyor will be involved in setting, monitoring and delivery of budgets. They will place orders, produce accurate and timely reports for the business, and forecast cost of materials required for our builds. They will liaise with subcontractors, site staff and other departments to ensure communication and collaboration is at its highest.
Job Overview
Offered Salary
GBP£55,000 + Package Per YEAR


Consultant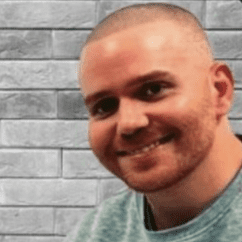 Managing Director + Headhunter