Quantity Surveyor | National Resi Developer | Gloucestershire | £50-£60k + P
Permanent
£60,000 + Package GBP / Year Quantity Surveyor
National Residential Developer
Gloucestershire
£50,000 – £60,000 + Package
We have a fantastic opportunity for a Quantity Surveyor to join a leading national housebuilder in the Gloucestershire region, as a Quantity Surveyor you will be responsible for managing all costs relating to New Build Residential Developments. Your focus is to minimise the costs, add value and enhance margin, whilst achieving the required standards, quality and timelines.
Customer focused mindset.
Work within an Operational delivery Team for your sites.
Managing less experienced member(s) of the Surveying Team
Prepare Commercial section of Site Start Execution Plans for your schemes.
Collating and issuing tender packs for sub-contractor work packages
Negotiation and Analysis of Sub contractor tender returns
Producing tender recommendations for subcontract work package awards
Completion of Subcontract orders and variations
Subcontract payments, variations and final accounts
Completing bi-monthly CVRs
Robust Cost reporting and Budget control
Attending site project meetings
Responsible for project lead with HA, including prepare and issue monthly HA valuations, cash flow forecasts, key date trackers
Job Overview
Offered Salary
GBP£60,000 + Package Per YEAR


Consultant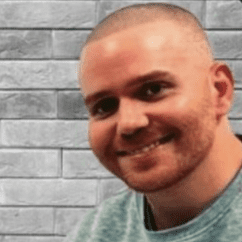 Managing Director + Headhunter