Quantity Surveyor | Bristol | National Resi Developer | £50-£60k + P Quantity Surveyor
Bristol
National Residential Developer
£50,000 – £60,000 + Package
The Quantity Surveyor position is a challenging and diverse role. You will influence site budgets, liaise with suppliers and make key decisions regarding the procurement of labour and materials. Collaboration is also key to the success of this role. You will work very closely with our site management, finance and design teams and own the reporting of key costs incurred across multiple sites.  It is important you have a keen eye for detail, can forecast costs and enjoy negotiating with suppliers. It is a unique blend of skills required but a very rewarding role
Job Summary
Assist in the commercial function and reporting for projects within the region including site budgets, payments, benchmarking, WIP, cash flows and valuations.
Monitor and report build costs periodically reporting any savings and excesses.
Assist in the monitoring and evaluation of contractor performance.
Management of external consultants involved in the commercial function.
Collaboratively work with other internal departments.
Scheduling and quantifying materials and labour.
Ensure that Commercial Department procedures comply with both the Commercial Manual and the Operating Framework.
Negotiate and place orders for labour and material sub-contractors, labour only contractors and material suppliers on a competitive tender basis to ensure the business output is delivered on programme and within budget
Work alongside other departments to ensure project viability and improve cost effectiveness.
Job Overview


Consultant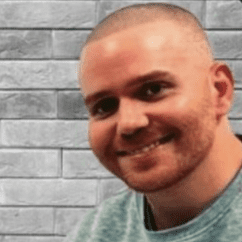 Managing Director + Headhunter