Senior Estimator | Sunderland | National Resi Developer | £60k – £80k + P
Permanent
£80,000 + Package GBP / Year Senior Estimator
Sunderland
National Residential Developer
£60,000 – £80,000 + Package
The Senior Estimator position will provide information, where necessary, for the land purchase exercise that will enable clear materials and labour costs to be considered at that stage.  You will ensure that all estimating work required to deliver the businesses unit output is completed timely and within an agreed programme and will present the information in the required format to project teams and senior management.
What you will do:
Provide information for land purchase exercises.
Once land opportunities are identified, familiarise the geographical area and consider site issues and prepare estimates of all prime costs.
Calculate all the prime costs on developments within the business, reporting any movements in the costs since the preparation of the land purchase exercise through the planning process.
Complete the land purchase exercise for presentation to the management team.
Ensure you are aware of continuing product development, considering changes in legislation.
Attend concept, design team, specification and any other relevant meetings.
Job Overview
Offered Salary
GBP£80,000 + Package Per YEAR


Consultant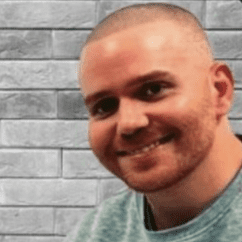 Managing Director + Headhunter