Site Manager/Senior Site Manager (Education projects)
Permanent
£50,000 - £80,000 + Package GBP / Year Site Manager/Senior Site Manager
UK Leading Construction Group
Education projects
£50k – £80 +P (depending on experience)
London
Our client is a leading UK construction services group. Established over 20 years ago, they provide the full construction solution through five dedicated business divisions: Construction, Developments, Contracting, Energy & Utilities and Groundworks. They primarily work with clients as their principal contractor, as well as providing construction services to a few large contractors.
They currently have 8 Education Projects that require site management.
Job Purpose:
Responsible for managing construction projects from inception to completion. The works are predominantly Civil Engineering and Construction in nature.
Key Roles:
To prepare sites prior to the commencement of construction work (Prepare RAMS, Client Liaison, Ordering Materials and Plant).
Management of sites
Health and Safety
To plan and ensure that projects meet agreed specifications.
Manage programs of work, budgets and/or timescales.
Oversee construction work on a day-to-day basis and manage associated employees.
To be commercially aware and work closely with the project QS
Key duties & accountabilities:
Make safety inspections and ensure construction/site safety.
Ensuring the project runs to schedule and to budget.
Find solutions to problems that may cause delays, such as the late arrival of materials.
Play a major role in pre-site and on-site meetings with a range of professionals who work to ensure a construction contract is successful, including quantity surveyors, contract administrators, site foremen, subcontractors, and the client who has commissioned the work.
Maintain strict quality control procedures – this necessitates regular testing of materials, visual inspections of work, and frequent tours of the site.
Liaise with/reporting progress to clients, professional staff (such as architects and surveyors) and the public.
Supervising directly employed operatives.
Management of Subcontractors.
Check and prepare site reports, designs and drawings.
Maintaining quality control procedures.
Motivating the workforce.
Conducting regular site safety checks.
Carry out annual PDRs for staff
Please contact Danny at We Recruit Group – danny@werecruitgroup.com
Job Overview
Offered Salary
GBP£50,000 - £80,000 + Package Per YEAR


Consultant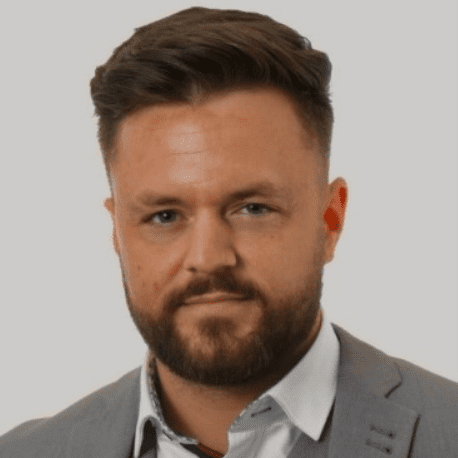 Lead Technical & Design Consultant