Commercial Lead | Privately Owned Developer | London | £100 – £120k
Permanent
£100,000 - £120,000 GBP / Year Commercial Lead
Privately Owned Developer
Mayfair
£100,000 – £120,000
A well known privately owned residential developer are looking to bring on a Commercial Lead to take full responsibility for the commercial section of the business.
They are currently delivering up to 300 units per year, progressing to 4/500 in the next 24 months throughout London & Home Counties. Nearly all these developments are trad build apartments and houses however they do some RC frame/Steel frame/Timber frame projects.
Looking for a solid Senior Quantity Surveyor/Commercial Manager, someone at a level who is comfortable to be a commercial lead within the business, managing projects from groundworks procurement through to finish and handover. They currently have a buyer, estimators and 2 surveyors within business. The successful candidate will have autonomy to hire commercial staff in the future when required.
They have lots on throughout the home counties 2/3000 units in the pipeline in Kent alone.
Willing to put together a healthy financial package, have made it clear will pay what's required for the right person. Travel is also covered from home to anywhere including office.
Site visits are expected once every two weeks or once if week if suitable depending on site location, otherwise will be office based in Mayfair.
Job Overview
Offered Salary
GBP£100,000 - £120,000 Per YEAR


Consultant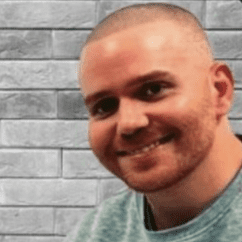 Managing Director + Headhunter