Freelance Senior QS | Developer | NW London | 420 a day
We are working on behalf of a leading London developer that operate a hybrid business as the act as a developer and contractor (Build to Rent) but only self-deliver.
The project is a new build to rent project (28 storeys, 457 units and £110m build cost) behind Alperton station for which design development has now commenced. They are after a competent Senior QS to supplement the exisiting team on the scheme.
They are looking for someone strong on procurement and are able to guide the more junior surveyors.
Looking to pay either 400 – 420 a day or a years fixed term contract.
Job Overview
Consultant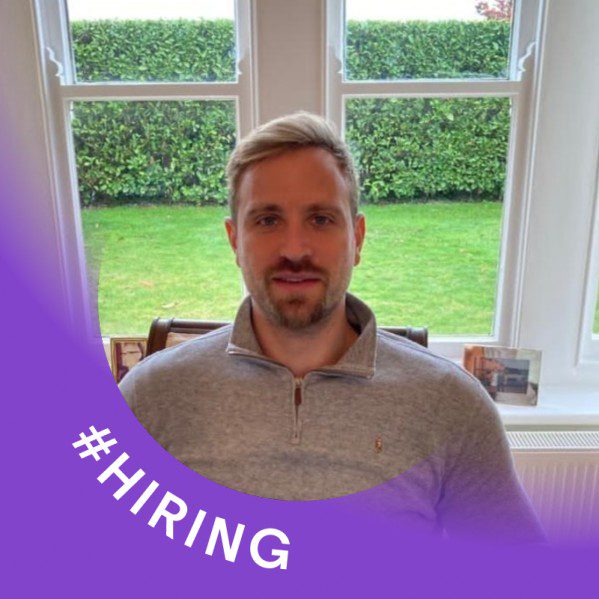 Managing Director + Headhunter