Engineer | National Developer | Leicestershire | Up to £60k+ P
Permanent
£60,000 + Package GBP / Year WRG
Engineer
National Developer
Up to £60,000 + Package
Leicestershire
Wea re working with a Leading National Developer who are seeking to recruit an Engineer to compliment the existing Technical Team.
MAIN DUTIES
Assisting in the production of site appraisals.
Developing road and sewer designs with the approving bodies in order to solve all associated engineering issues.
Preparing/Co-ordinating detailed Section 38 and Section 104 designs.
Preparing/Co-ordinating external levels drawings.
Preparing/Co-ordinating private drainage drawings.
Briefing and managing the Foundation Design Consultant.
Assembling and delivering the civil engineering package.
Obtaining Section 38 and Section 104 approvals.
Obtaining foundation design approvals.
Completing Section 38 and Section 104 agreements.
Discharging engineering related and building related issues.
Assisting in the discharge of engineering related planning conditions.
Arranging for Section 38 and Section 104 maintenance inspections and bond releases.
Attending meetings that may be necessary in the performance of your duties.
Complying with and uphold company policies and procedures.
Undertaking any additional tasks as may reasonably be required from time to time.
Job Overview
Offered Salary
GBP£60,000 + Package Per YEAR


Consultant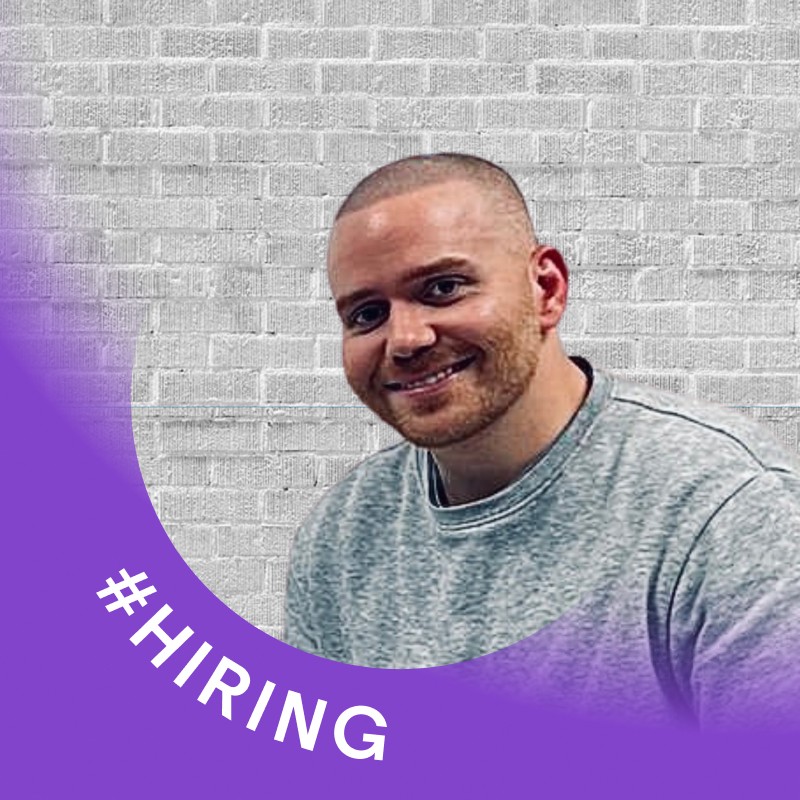 Manading Director + Headhunter