Senior Planner / Planning Manager | National Housebuilder | Kent | Up to £90k + P
Permanent
£90,000 + Package GBP / Year WRG
Senior Planner / Planning Manager
Leading National Housebuilder
Kent
Up to £90,000 + Package
Purpose of the Role
Responsible for managing matters associated with planning required to meet the Company's development objectives and maximise development potential and returns.
Ensure that the company complies with all relevant planning legislation.
Develop and maintain schedule for the discharge of planning conditions.
Primary Tasks / Duties of the Role
Liaise closely with the Land Manager, Architectural Manager and the Engineering Manager, ensuring that a co-ordinated and sustainable approach to the combined design function is achieved. To liaise closely with all departmental peers ensuring that the company's requirements are prioritised and delivered at all times.
Participate in the assessment of potential development opportunities managing and overseeing the preparation of working drawings and schematics for land and development appraisals as required.
Ensure all planning application submissions are produced within programming deadlines with specific consideration of external dependencies such as Planning Approval lead times, local consultation requirements, etc
Ensure that statutory approvals are efficiently expedited to meet the Company's development and build programme schedule where possible achieving additional planning gains.
Commission the appointment of relevant external consultants as required and ensure consultant/supplier compliance with the terms of appointment with all drawings and information received, reviewed and checked, co-ordinated and distributed on time and within budget.
Provide expertise and advice on all Planning matters, managing the release of planning conditions and any other imposed conditions mitigating and resolving issues to meet sustainability demands and protect the commercial integrity of the development.
Co-ordinate the production and distribution of key planning updates, solutions, status reports, activity plans and issue logs to all internal departments in support of effective management and project delivery at every key stage of the development process.
Ensure the department establishes and maintains effective working relationships with all departments in particular Construction, Sales and Commercial taking a lead role to facilitate effective cross functional team working to resolve planning issues as they arise thereby ensuring the realisation of all development objectives.
Act as an ambassador of our business, at all times seeking to enhance the professional reputation of the company, establishing productive working partnerships across all key external groups, especially Local Authorities.
At all times ensure compliance with responsibilities under the Company's Health and Safety and Environmental Policies and all other company policies, procedures and instructions
Understand and use the knowledge base within the business.
Lead, supervise, coach and motivate team members to achieve high performance standards demonstrating a commitment to best practice and the continuous professional development of all team members that both improves individual and team contribution to business goals and enhances the reputation of the Company internally and externally.
Any other duties as reasonably requested to enable the department meet its requirements and obligations.
Job Overview
Offered Salary
GBP£90,000 + Package Per YEAR


Consultant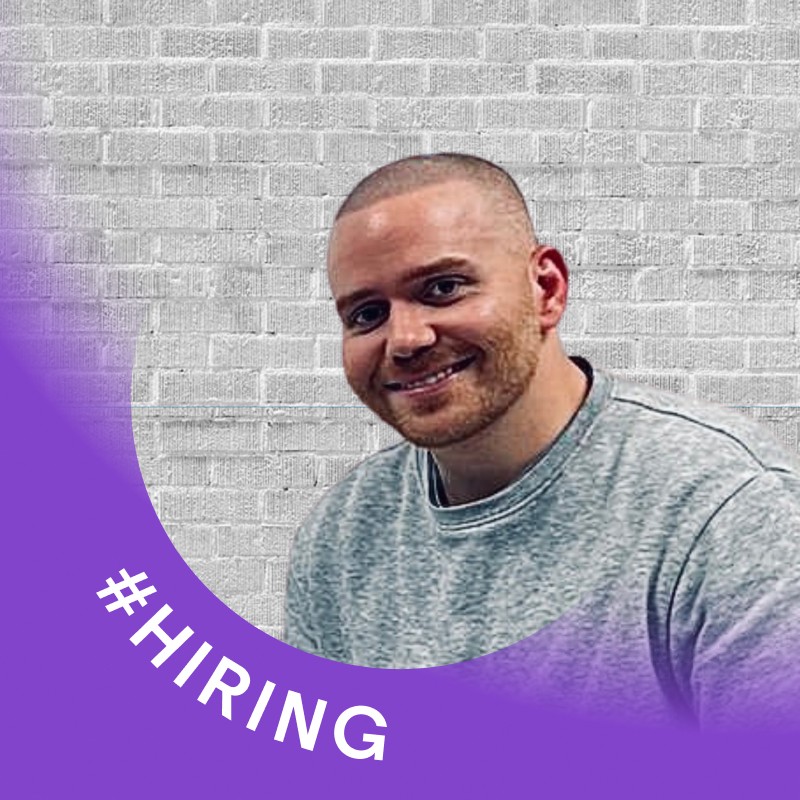 Manading Director + Headhunter