Buyer | Award Winning Developer | West Yorkshire | Up to £50k + P
Permanent
£50,000 + Package GBP / Year WRG
Buyer
Award Winning Residential Developer
West Yorkshire
Up to £50,000 + Package
We are working with a multi-award-winning developer with over thirty years' experience operating in Yorkshire and Lancashire regions. Our client creates distinctive homes with traditional elevations, a quality finish and beautiful landscaping.
The company has created a team that shares the vision, love what they do and because of this they build better homes.
The Buyer will be responsible for the calculation of required materials and ordering from suppliers and subcontractors to ensure materials and goods arrive on site in line with construction programmes, procuring these at the best value rates and working with the Finance Director to ensure that financial statements are up to date and accurate.
Duties
Advise on procurement strategy
Manage relationships with key suppliers to negotiate prices, maintain quality of goods, timely delivery and compliance to terms of contracts
Drafting and managing service level agreements where applicable
Ability to plan and execute project timelines for assigned product categories
Negotiate rebate rates
Drawing take-offs to calculate quantities required for materials
Send out and review tender enquiry packages to suppliers
Place orders with suppliers
Schedule call off material requirements from drawings and issue to all Site Managers
Ensure all material requests are dealt with efficiently to meet production targets
Liaise with the Financial Administration team to ensure a smooth running of the ordering procedures
Monitoring – regular site stock checks of materials to keep wastage and over ordering to a minimum
Staying up-to-date with industry trends and new materials and products
Job Overview
Offered Salary
GBP£50,000 + Package Per YEAR


Consultant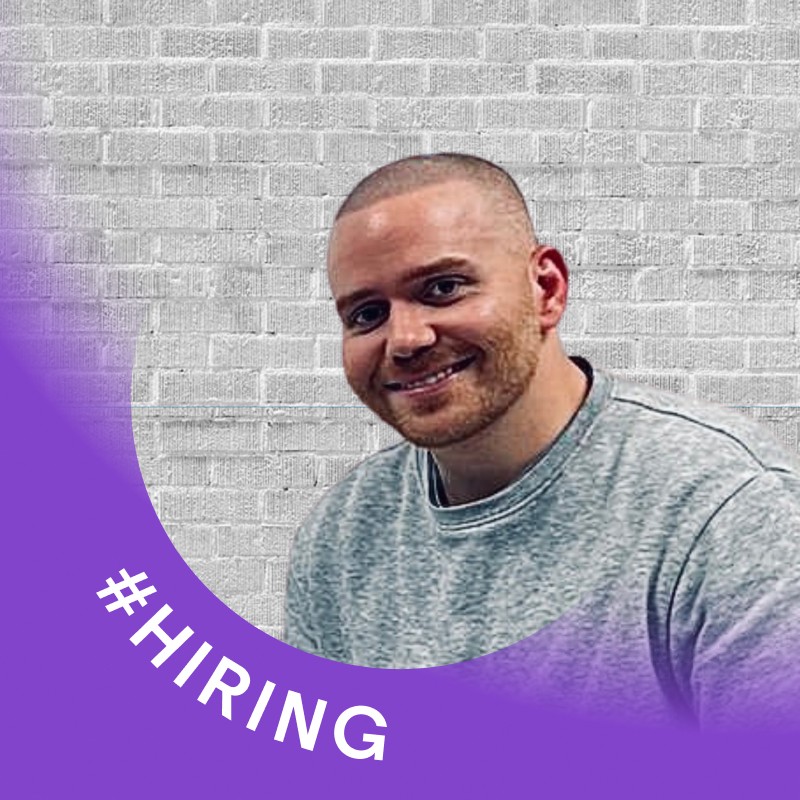 Manading Director + Headhunter