Senior QS | Leading Resi Developer | Hampshire | Up to £80k + P
Permanent
£80,000 + Package GBP / Year We Recruit Group
Senior Quantity Surveyor
Leading Residential Developer
Hampshire
Up to £80,000 + Package
The Senior Quantity Surveyor position within the commercial team is a challenging and diverse role. You will have full commercial management responsibility for a number of housing projects, liaise with suppliers and make key decisions regarding the procurement of labour and materials. Collaboration is also key to the success of this role. You will work very closely with our site management, finance and design teams and own the reporting of key costs incurred across multiple sites.
The Senior Quantity Surveyor will have Full commercial management of a number of housing projects from conception to completion. Provide information, where necessary, for the land purchase exercise that will enable clear materials and labour costs to be considered at that stage.  Manage the flow of Health and Safety information from the Commercial Department. Carry out Commercial duties as defined within CDM.  Monitor and report build costs periodically reporting any savings and excesses.
What you will do:
Calculate all the prime costs on developments within the business, reporting any movements in the costs since the preparation of the land purchase exercise. Prime costs to include but not restricted to house pricing, labour costs, site work operations and remediation work.
Maintain and fully reconcile whole site infrastructure budgets and reconcile against phased developments.
Provide a detailed cost budget and share with Site Manager at the appropriate time.
Develop a close relationship with the site teams and a detailed knowledge of your allocated sites by maintaining a visible site presence, ensuring all developments are visited regularly and attending site meetings as required.
Liaise with subcontractors in order to ensure sufficient resources are available and assist in the monitoring and evaluation of contractor performance.
Once land opportunities are identified, familiarise the geographical area and consider site issues whilst preparing estimates of all prime costs including subcontract and materials.
Undertake valuations of production at budgeted cost monthly and split the cost of profit completions and potential future profit to estimate a value for work in progress.
Be aware of all codes of practice that impact on estimating e.g. Building Regulations, NHBC requirements, HSE etc.
Job Overview
Offered Salary
GBP£80,000 + Package Per YEAR


Consultant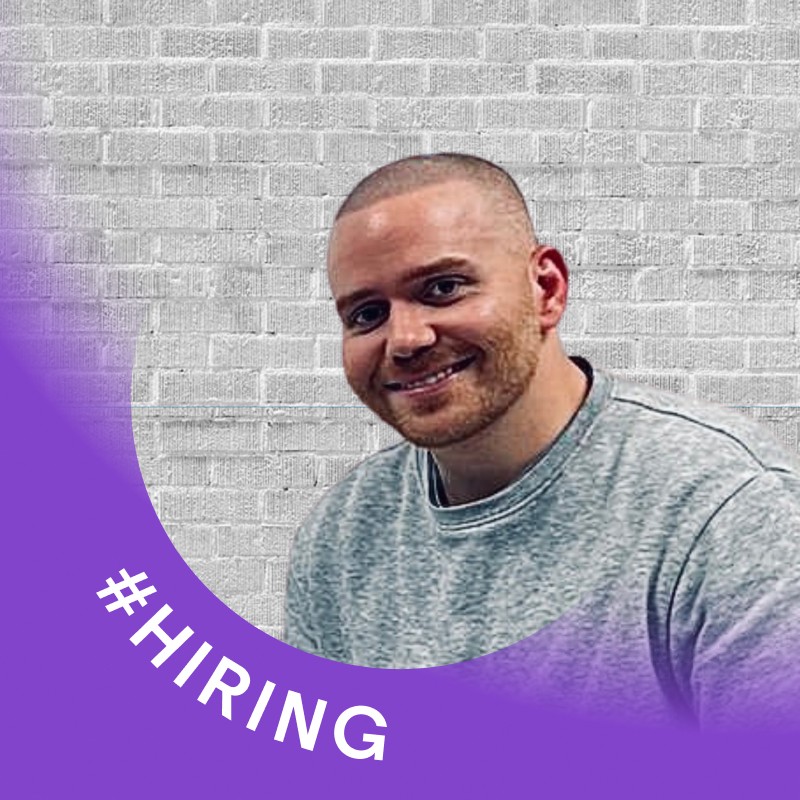 Manading Director + Headhunter