Senior TC | Bristol | National Resi Developer | Up to £70k + P
Permanent
£70,000 + Package GBP / Year We Recruit Group
Senior Technical Coordinator
Bristol
National Residential Developer
Up to £70,000 + Package
Exciting opportunity for a Senior Technical Coordinator required to manage and coordinate the external consultant team through all stages of project procurement (Land & Planning, Commercial, Production, Sales, Legal and Adoptions) and actively support the Project teams in all matters arising.
Ensuring that all disciplines are fully joined up and in synchronisation and checking layout drawings, suppliers and manufacturers details. The role will include assisting in obtaining necessary Building Regulation Technical Approvals and advising all internal teams of updates and progress along with efficiently resolving and co-ordinating any issues arising from the external consultants.
What you will do
Assisting in the preparation and submission of planning applications
Participate in managing the preparation of information required for clearance of all planning conditions.
Ensure thorough co-ordination between all consultants to prevent any adopting, conflicting or maintenance issues during construction of the development.
Assist in ensuring submitted application is in line with Operational Framework Requirements and internal guidance on "Good Practice" for submission of planning applications and adherence to Standard Housetype product.
Attend internal and external Project Team meetings as required to assist in the preparation of information for planning submission and subsequent detailed technical design.
Participate in managing fees budget in accordance with regional conventions and protocols and effectively manage and administer same through entire life of project.
Secure Building Regulations/Statutory approvals
Prepare, submit and secure Building Regulations approvals to the NHBC/LABC for developments.
Ensure all Building Regulation conditions are cleared to enable CML's to be delivered in line with Regional Budget.
Maintain a good understanding of environmental/ecological constraints to development and ensure that appropriate mitigation is undertaken to allow development to proceed in line with Regional Programme.
Prepare Working Drawings and Collate all supporting information
Arrange for the preparation of all working drawing requirements –residential and none-residential uses – and supporting information for issue to Commercial Department for tendering purposes in line with agreed Programme, utilising either external consultants or undertaking in-house design where appropriate.
Undertake detailed assessment and approval of all supporting suppliers and manufacturer's information, including renewable energy requirements, fire safety and emerging Future Homes standards
Obtain all assessments and ensure compliance with HQI, Lifetime Homes, Building for Life, DQS etc.
Ensure structural assessment of all house type and apartment drawings is undertaken by an approved consultant.
Review and comment on technical content of all sales literature to ensure compliance with working drawings and issue information to sales to meet requirements of the Consumer Code.
Accuracy of issue and working to tight deadlines and programmes is essential.
Provide technical support for Production sites
As a priority, deal with the resolution of site queries in close conjunction with the Production team and liaise with Site Manager/Sales Executive to ensure continuity of build progress/sales progress.
General
Prepare for, attend and participate in all necessary key development meetings as required by the Operational Framework.
Attend all site based and Head Office Project Meetings as necessary.
Attend, lead and participate in running design team meetings as lead designer and follow up actions specified.
Continual input into Value Improvement process and identify risks and opportunities in development.
Input into health, safety and environmental check lists including house type risk assessments.
Provide any necessary Input into the CDM-EMS process.
Any other duties as defined and required by the Technical Director and Head of Technical.
Attend progress meetings with Partnership Housing organisations and other non-residential land uses and ensure appropriate information is provided to allow planning, technical and contractual requirements to be met.
Produce any home user guide information required.
Prepare and input into O&M information as required under CDM-EMS.
Job Overview
Offered Salary
GBP£70,000 + Package Per YEAR


Consultant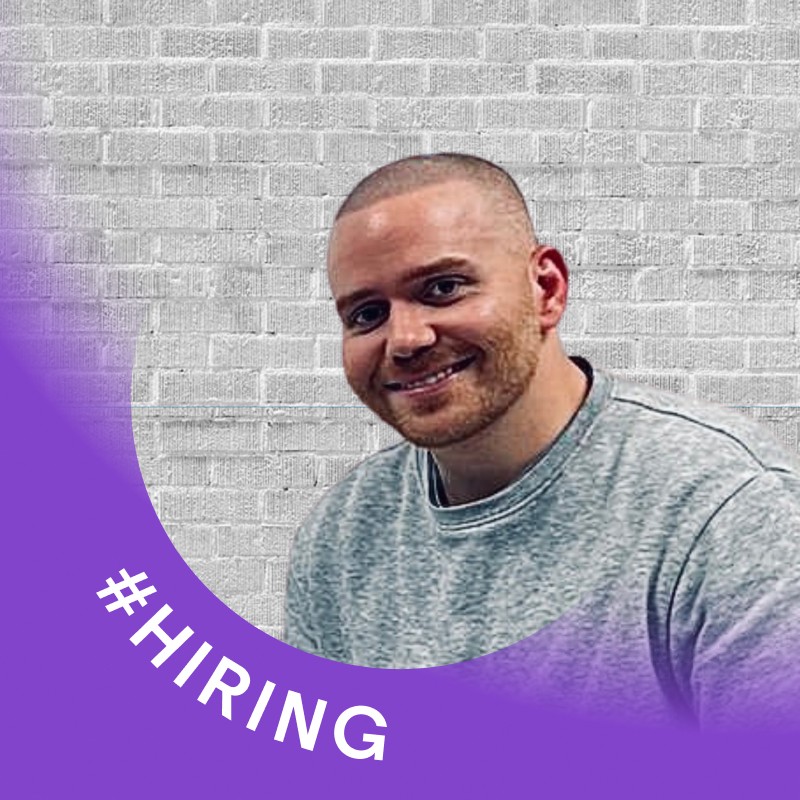 Manading Director + Headhunter