Estimator | National Housebuilder | Leicestershire | Up to £80k + P
Permanent
£80,000 + Package GBP / Year We Recruit Group
Estimator
National Housebuilder
Leicestershire
Up to £80,000 + Package
We are working with a National leading Residential Developer who are keen to recruit an experienced Estimator to the East Midlands Division, located in Leicestershire.
The Role
Reporting to the Commercial Director, the role of Estimator prepares cost plans for appraisal of development/land opportunities and ensures that all estimating work required to deliver the business unit output is completed in the most timely, accurate, efficient and effective manner possible.
Prepare initial viabilities for all land bids for sign off by Commercial Director.
Liaise with Land Department over current and future development opportunities.
Prepare viability estimates of all construction costs, including all site abnormals, professional fees, site management costs and preliminaries. Input of all development costs into appraisal /viabilities. Support 'value engineering' exercises at appraisal/pre-start stage.
Obtain specialist quotations such as demolition and the like required for removing the risk from land viabilities.
Where full viabilities are required, ensure they comply with the provisions set out within the Group Guidelines on Viabilities, Budgets and Valuations.
Assist the Commercial Director with the preparation of pre-budget costs for sites.
Assist with review of Site Budget and Analysis of Variance reports that are required for issue of site budgets in accordance with Group Guidelines on Viabilities, Budgets and Valuations.
Provide guidance to Surveyors as required at handover stage of project.
Collate and submit statistical analysis as required.
Job Overview
Offered Salary
GBP£80,000 + Package Per YEAR


Consultant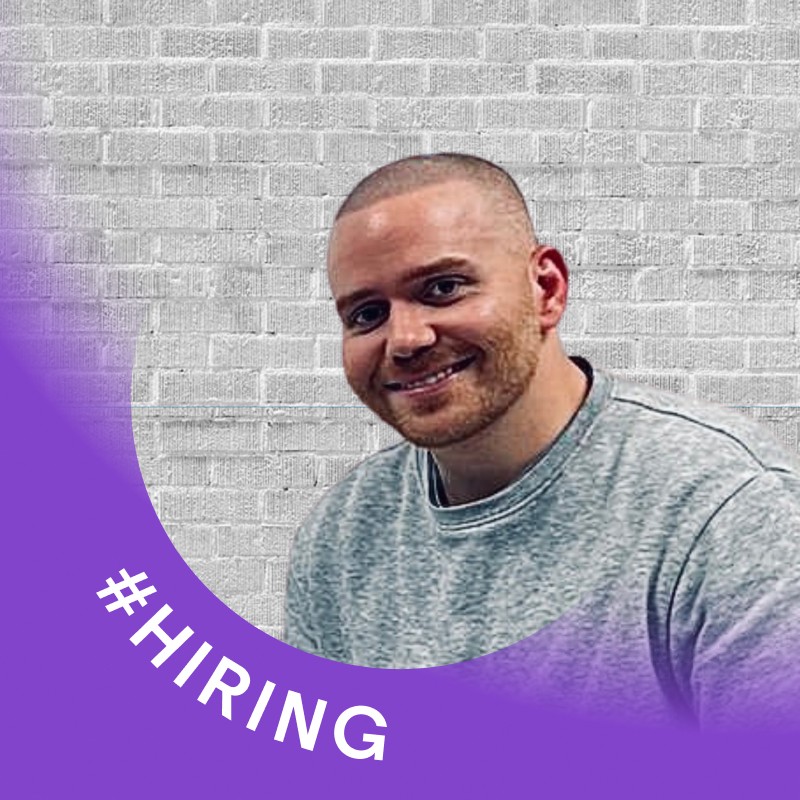 Manading Director + Headhunter