Managing QS | Derbyshire | Leading Resi Developer | Up to £85k + P
Permanent
£85,000 + Package GBP / Year We Recruit Group
Managing Quantity Surveyor
Derbyshire
Leading Residential Developer
Up to £85,000 + Package
We are working with a Tier 1 Residential Developer that seek a Senior/Managing Quantity Surveyor, reporting directly in Regional Director expected to be hands on whilst leading surveying teams in the carrying out the full range of quantity surveying duties, Including day to day cost control, cash management, subcontractor management, risk management, financial reporting (CVR/PPR), preparation in valuations (internal/external), record keeping, contractual disputes and general administration.
The position will involve working within a busy Quantity Surveying department on new build and refurbishment schemes. The candidate will have experience in upfront land acquisitions and worked on negotiated contract and competitive tendered D&B schemes. Additional the candidate will need to be willing to get involved with pre tender works estimating and contractual works, when required.  This may include assisting estimators, commenting on contractual documents and general pre tender reviews. The candidate will have the drive and ambition and be willing to take ownership of scheme (s), to drive them on towards the required start on site.
The ideal candidate must have a proven track record in quantity surveying within the residential sector ideally on new build schemes but with a knowledge and understanding of refurbishment works.  Excellent communication skills are critical to this role and the candidate must be able to adapt within a vibrant team that exists.  The role will involve liaison with internal customers, clients, the supply chain.
Job Overview
Offered Salary
GBP£85,000 + Package Per YEAR


Consultant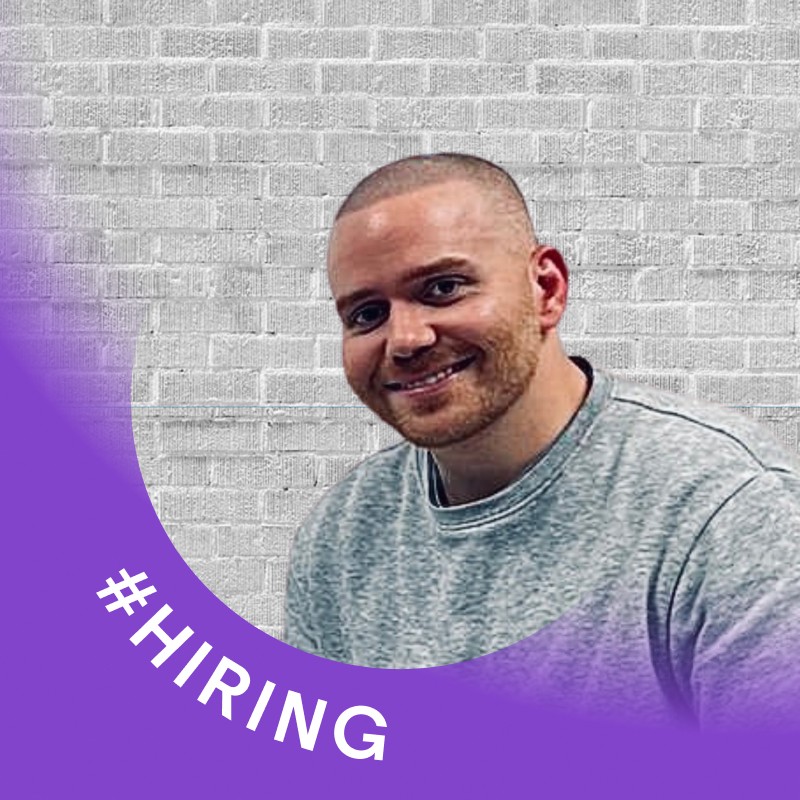 Manading Director + Headhunter