Senior QS | High End Resi Contractor | W London | Upto £100k + P
Permanent
£100,000 + Package GBP / Year We Recruit Group
Senior Quantity Surveyor
High End Residential Contractor
West London
Up to £100,000 + Package
We are pleased to be working with a leading super prime residential contractor in West London, whom seek to appoint an experienced Senior Quantity Surveyor. The contractor specialises in the luxury prime residential market, boasting a wealthy list of famous and wealthy clients. They cover an area around Mayfair, Belgravia, Knightsbridge and the affluent areas of North London.
The schemes involve new build, fit out and structural refurbishments always incorporating very expensive finishes. The contractor's business model is extremely well managed, with a reputation for producing a quality project on time and budget, which results in a large amount of repeat business.
They require the skills of a Senior Quantity Surveyor to be based at their head office, undertaking all commercial duties on several prestigious refurbishment and new build projects ranging in value. The Senior Quantity Surveyor will be responsible for cost planning, Profit planning, identification and valuation of variations, Claims notification and generation, Adjudication referrals, Detailed monthly cost / value reporting and Final Account settlement. The successful Senior Quantity Surveyor will live within easy commuting distance of the area and be able to demonstrate a strong contracting background with a background in both new build and refurbishment projects. 
Job Overview
Offered Salary
GBP£100,000 + Package Per YEAR


Consultant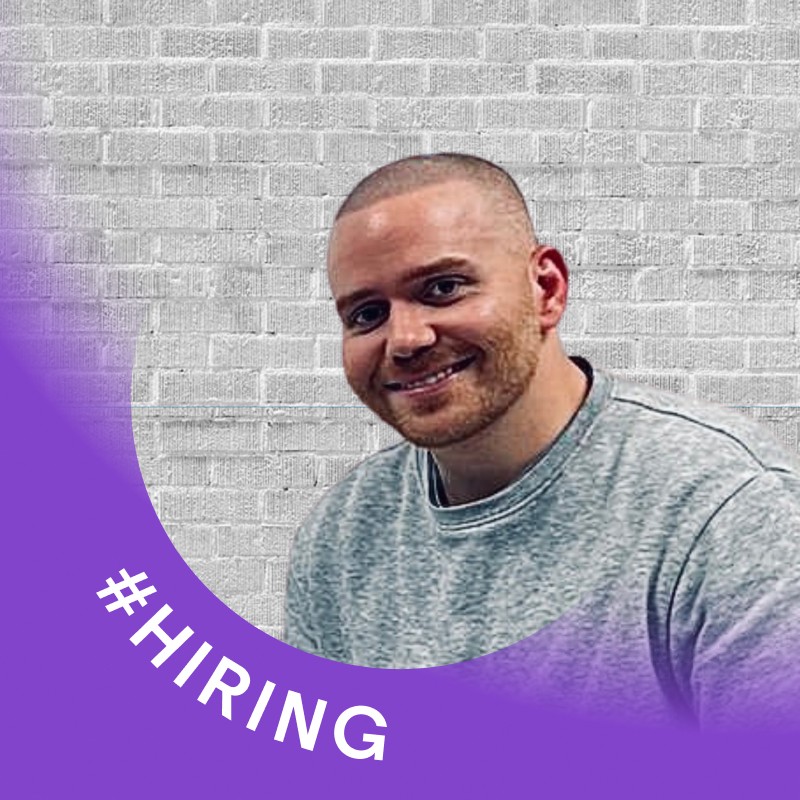 Manading Director + Headhunter