Senior Land Manager | Leading Housebuilder | South Yorkshire | 75k+p
£70,000 - £75,000 +p GBP / Year Senior Land Manager | Leading Housebuilder | South Yorkshire | £75,000+p
We are seeking a highly motivated and experienced Senior Land Manager (or Land manager wanting a step up) to join our client, a leading housebuilder in South Yorkshire. As a Senior Land Manager, you will be responsible for identifying and acquiring new development opportunities, managing existing land assets, and negotiating land deals. You will also work closely with the planning and development teams to ensure that projects are delivered on time and within budget.
Job Description:
Identify and acquire new development opportunities
Manage existing land assets
Negotiate land deals
Work closely with planning and development teams
The successful candidate will have a proven track record in land acquisition and development, with a strong understanding of the property market and planning process. You will be a confident negotiator, with excellent communication and interpersonal skills. You will also have a good understanding of financial appraisals and project management.
We offer a competitive salary package, including a basic salary of £75,000+p, + £17k per land purchase, and a range of benefits. In addition, we offer excellent opportunities for career development and progression within the company.
Doncaster is a great location to work and live, with excellent transport links and a range of amenities. The town has a rich history and culture, with many museums, galleries, and attractions. The surrounding countryside is also stunning, with plenty of opportunities for outdoor activities.
At our company, we are committed to creating an inclusive and diverse work environment. We believe that diversity of thought and experience is key to our success, and we strive to ensure that everyone feels valued and respected. We are proud to have a diverse workforce, and we actively encourage applications from all backgrounds and experiences.
To apply for this role, please email your CV and a cover letter to danny@werecruitgroup.com. We look forward to hearing from you.
Job Overview
Category
Category not defined
Offered Salary
GBP£70,000 - £75,000 +p Per YEAR

Consultant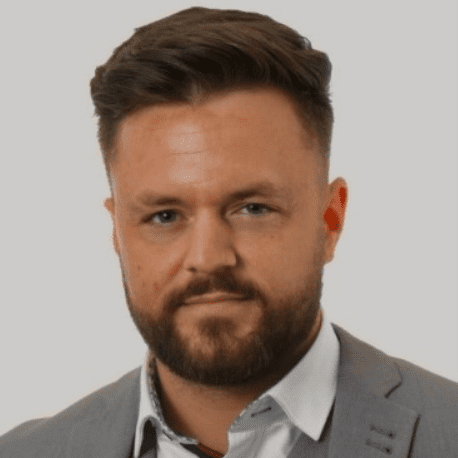 Lead Technical & Design Consultant