Project Manager | Fit Out Contractor | Up to £90k | Hillingdon
Project Manager | Fit Out Contractor | Up to £90k | Hillingdon
Are you a skilled project manager with experience in fit out contracting? Are you looking for a challenging role with great opportunities for career growth? If so, we have an exciting opportunity for you!
We are currently seeking a Project Manager to join our team in Hillingdon. Our client is a leading fit out contractor, and have a strong reputation for delivering high-quality projects on time and within budget. They are looking for a talented and experienced individual to help them continue to grow and succeed in this competitive industry.
Job Description:
Managing all aspects of fit out projects from start to finish
Developing and maintaining project schedules and budgets
Coordinating with clients, subcontractors, and vendors
Ensuring compliance with all safety and quality standards
Managing project teams and providing leadership and guidance as needed
As our ideal candidate, you will have at least 5 years of experience in project management, preferably in the fit out contracting industry. You will have a proven track record of delivering successful projects on time and within budget. You will also have excellent communication and leadership skills, and the ability to work well under pressure.
In addition to the exciting career opportunities we offer, Hillingdon is a fantastic location to live and work. With excellent transport links to London and a range of local amenities, it offers the perfect balance of city living and suburban tranquility.
At our company, we are committed to creating a diverse and inclusive work environment. We believe that diversity is essential to achieving our goals, and we actively encourage and support our employees to bring their authentic selves to work. We are proud to be an equal opportunity employer, and we welcome applications from all qualified candidates.
If you are interested in this exciting opportunity, please email your CV to Danny@werecruitgroup.com
Job Overview
Consultant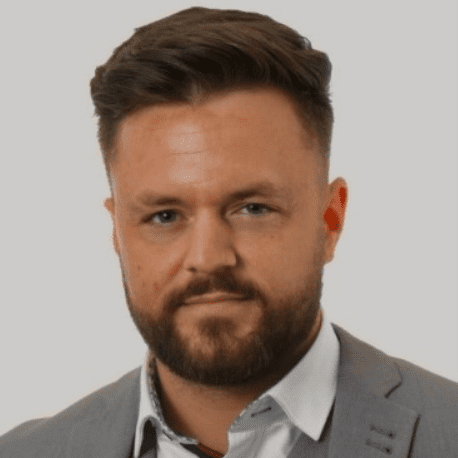 Lead Technical & Design Consultant