Junior Technical Coordinator | Tier 1 Developer | Woolwich | Salary: £45,000 +p
£35,000 - £45,000 +p GBP / Year Junior Technical Coordinator | Tier 1 Developer | Woolwich | Salary: £45,000 +p
We are currently seeking a highly motivated Junior Technical Coordinator to join our clients dynamic team in Woolwich. As a Junior TC, you will play a vital role in the development/design of residential projects The successful candidate will have a good knowledge of architecture/construction.
Woolwich is a vibrant and diverse area, with plenty of opportunities for shopping, dining, and entertainment. The area boasts great transport links, making it easy to access central London and beyond. With a mix of historic landmarks and modern developments, Woolwich is a fantastic place to live and work.
Company Commitment to Diversity and Inclusion
At our company, we are committed to creating an inclusive and diverse work environment. We believe that diversity strengthens our teams and drives innovation. We strive to foster an environment of respect, fairness, and equality for all employees, regardless of race, gender, age, religion, sexual orientation, or disability. We actively support our employees through diversity and inclusion training, mentoring programs, and employee resource groups.
Requirements
Degree in Architecture
Experience in construction preferably residential
Strong problem-solving skills and attention to detail
Excellent communication and interpersonal skills
Ability to work collaboratively in a team environment
If you are interested in this exciting opportunity, please email your CV to danny@werecruitgroup.com. We look forward to hearing from you!
Job Overview
Category
Category not defined
Offered Salary
GBP£35,000 - £45,000 +p Per YEAR

Consultant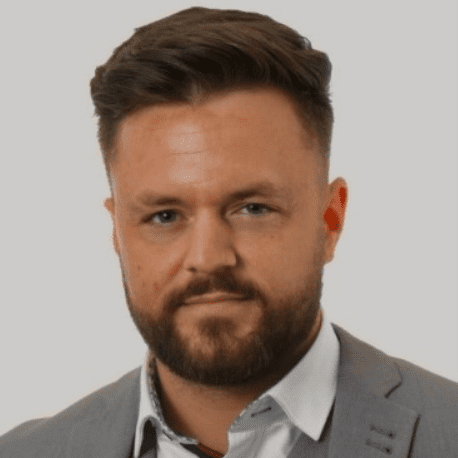 Lead Technical & Design Consultant