£55,000 - £65,000 +P GBP / Year Senior Design Coordinator/Design Manager
Based on site (South East London)
£55k-£65k +p
Tier 1 Main Contractor
 Description
Our clients London Region is operational in London, the South East and Home Counties. The business is focused upon the construction of new build private sale and affordable housing and is currently in the midst of substantial growth. We are looking for a degree educated and experienced Design Manager/Senior Coordinator to join their technical project team, based on site in Woolwich.
 The Role
The role will be to ensure that the business undertakes its contractual responsibilities for the coordination of all construction details on our new build developments.  You will manage the flow of design information together with management of specialist subcontractors. You should be self-motivated and understand the design process from inception to completion. The ability to be forward thinking and to understand potential issues and challenges and put plans in place to resolve them is essential.  The successful candidate will be required to work closely with commercial and operations in a project team and to promote and maintain positive working relationships yet possessing the self-motivation and the confidence and experience to work unassisted.  The successful applicant will report to the Senior Design Manager.
Experience
Experience should include managing external consultants. Understand the design process and be aware of the current legislation. The candidate would have completed a minimum of two medium to high rise residential developments through RIBA stages 2 to 5, and a minimum £30M contract value.
The candidate should be able to thoroughly interrogate and comment on the design and technical details for buildability, legislative requirements, NHBC/LABC and Employers Requirements. Drive the design and monitor progress against the design programme. Monitor and discharge planning, building control and warranty conditions. Attend DTMs, client meetings, project review meetings and be the technical lead in those meetings.
Must be able to plan ahead, looking at likely issues and understand the general time frames for design activities and deliver them in a timely manner. Must have managed design fees and appointments. Contribute to consultant and sub-contractor scope of works. Be fully aware current fire issues and solutions, the current energy strategies evolving and being implemented across the residential sector and NHBC design requirements.
Key Competencies
Manage the project design team from RIBA stages 2 to 5
Manage the pre-construction phase, surveys, highway discussions
Manage high rise residential schemes at a minimum of 75 units
RC frame experience between 6 – 25 storeys
Experience of traditional build residential buildings up to four storeys
Experience of managing sectional agreements: S38, S278, S104
Are able to competently review and comment on the consultant's design information for all disciplines
In addition, the successful candidate should possess the confidence and ability to manage the project design team from RIBA stage 2 to 5, manage the pre-construction phase, surveys, highway discussions and be able to promote and maintain working relationships with the external project team.
Candidates should ideally be in possession of a professional membership and a valid CSCS senior manager or professional card.
Job Overview
Category
Category not defined
Offered Salary
GBP£55,000 - £65,000 +P Per YEAR

Consultant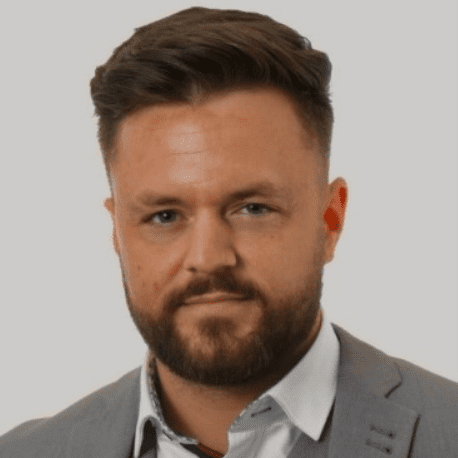 Lead Technical & Design Consultant