£75000-£85000 +P GBP / Year Design Manager
Leading Main Contractor
London
Up to £85k +P
Reporting to the Contracts Director, as Design Manager you be responsible for the coordination of all project disciplines in conjunction with the project team, managing the design and ultimately delivering a high-quality job on programme
Main responsibilities
To produce, agree and manage, with all relevant parties, the design programme and design information flow. Ensure these are incorporated into the overall construction programme.
To manage the design approval process, including drawings, technical submittals, and samples through workflows. Monitor and contribute to client PM team.
Create and manage the information release schedule, RFIs and input to the change control process.
Liaise with design team consultants, sub-contractors, MAR team to lead the design process to produce accurate information in line with the agreed ER's specifications, design and cost plan.
Monitor and review design team consultants and sub-contractors resources to ensure the programme dates are met in accordance with the information release schedule.
To work in collaboration with the project team and client, clients' advisors, and appointed consultants.
Manage the production and coordination of the Contractor Design Proposals.
Arrange and chair relevant design workshops, technical reviews, and issue actions.
Collate and review tender packs along with the QS team.
Assist the appointment of consultants, input & review the consultant scope of services. Develop the design responsibility matrix. Identify any scope gaps and address with the client team.
Assisting with the strategic link between the design department, commercial team and site;
Assisting of discharging of planning conditions in parallel with the design team;
Produce accurate, consistent and professional records, reports and general information;
Ensure the product meets customer expectation in relation to build and finish;
Building Control Approved Regulations – management of the building control, inspection, quality control.
Create, coach and implement a QA recording system on site with the input from the site team.
Any other duties as required by management.
Education/experience
A Degree / HND in a construction related discipline such as architecture, construction management, construction project management, design management or architectural technology.
A minimum of 3 years' experience working in the construction industry.
A creative drive and keen eye for innovative ideas and trends.
Proven ability of working on several projects simultaneously.
Ability to adapt and work flexibly and produce quality projects consistently.
Commercially aware with extensive knowledge of all disciplines involved in the construction process including quantity surveying and procurement.
Ability to resolve issues in a timely and effective manner.
Excellent analytical, decision making and organisational skills.
Excellent written and oral presentation skills.
Knowledge of Health & Safety and other regulatory matters.
IT literate with a sound knowledge of Microsoft Office packages.
Flexibility with regards to location within the UK & Ireland.
Candidates should have the appropriate work permit or the right to work in the UK.
Job Overview
Category
Category not defined
Offered Salary
GBP£75000-£85000 +P Per YEAR

Consultant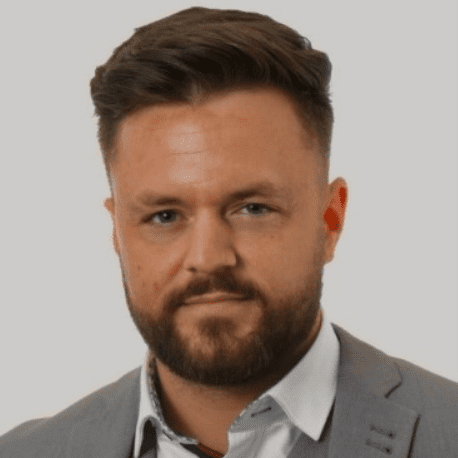 Lead Technical & Design Consultant