Buyer | West Midlands | National Housebuilder | £45 – £60k + P
Permanent
£60,000 + Package GBP / Year Buyer
West Midlands
National Housebuilder
£45,000 – £60,000 + Package
The Buyer is an effective, credible colleague who can work collaboratively with other departments, and positively represent the Commercial team both internally and externally.  The Buyer has responsibility for managing the procurement process for multiple developments and also for managing supplier relationships.
What you will do:
Work closely with the Planning Manager, Procurement Team and suppliers to ensure the demand plan is robust and contains the most up to date business information.
Analysing the forecast and identifying risks and opportunities within the business, making challenges and proposing changes; able to efficiently escalate issues.
Identifying root causes for demand errors and supporting BU's to address them.
Raise PO's to ensure stock is available to cover known customer demand and contingent stock for short lead orders (loose supply).
Support continuous improvement initiatives for the stock team, inventory management process and systems to develop efficiencies and support future growth.
Train new starters the process (upstream and downstream), share best practices and collaborate with other departments as necessary.
Assist the Planning Manager with identifying and managing obsolete stock.
Updating and distributing KPI reports.
Work collaboratively with the Planning Manager and CI Manager to help streamline processes to improve stock availability.
Job Overview
Offered Salary
GBP£60,000 + Package Per YEAR


Consultant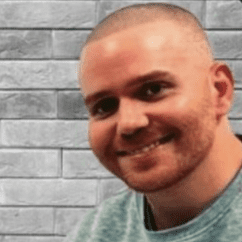 Managing Director + Headhunter