Quantity Surveyor | National Resi Developer | Northamptonshire | £50-£60k + P
Permanent
£60,000 + Package GBP / Year Quantity Surveyor
National Residential Developer
Northamptonshire
£50,000 – £60,000 + Package
We are looking to recruit a Quantity Surveyor to join a busy Commercial Team based in Northampton.
The purpose of the role is to manage all commercial and financial aspects of assigned projects and contracts to ensure completion is on time, within budget and to legal and quality assurance requirements and regulations.
The role will include:
Contribute to the management of a range of legal and contractual issues to ensure the construction project remains profitable while complying with Group guidelines.
Conduct various studies in a timely manner to estimate materials, time and labour costs, to ensure costs are established and controlled and projects complete on time and within budget.
Appoint and retain subcontractors, including sourcing and negotiation of contracts, to ensure resources are available to achieve build and quality targets.
Manage subcontractor performance against Group/ Operating Company guidelines, to ensure costs are controlled and projects complete on time, to the desired quality standards and within budget.
Work cohesively with other departments across the Operating Company to ensure achievement of targets.
Produce accurate and timely valuation reports and management information to enable the Commercial management team to make informed business decisions.
Advocate the Group Health, Safety and Environment Policy while ensuring compliance throughout the team to ensure health and safety standards are met.
Job Overview
Offered Salary
GBP£60,000 + Package Per YEAR


Consultant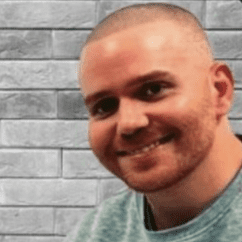 Managing Director + Headhunter