Technical Coordinator | 5* Housebuilder | Surrey | Up to £60k + P
Permanent
£60,000 + Package GBP / Hour We Recruit Group
Technical Coordinator
5* Housebuilder
Surrey
Up to £60,000 + Package
We are handling a Technical Coordinator role for a leading 5* Housebuilder based out of the Surrey region, working with the Technical Director who is looking to bolster within the team, typically working on high spec Trad build homes and apartment led schemes throughout the region.
Required to participate in the management and co-ordination of the external consultant team through all stages of project procurement (Land & Planning, Commercial, Production, Sales and Adoptions) and actively support the Project team in all matters arising.
Ensuring that all disciplines are fully joined up and in synchronisation. Checking layout drawings, suppliers and manufacturers details. Assisting in obtaining necessary Building Regulation Technical Approvals and advising all internal Teams of updates and progress. Efficiently resolve and co-ordinate any issues arising from the external consultants.
Key Responsibilities
Assisting in the preparation and submission of planning applications
Participate in managing the preparation of information required for clearance of all planning conditions.
Ensure thorough co-ordination between all consultants to prevent any adopting, conflicting or maintenance issues during construction of the development.
Attend internal and external team meetings as required to assist in the preparation of information for planning submission.
Participate in managing fees budget in accordance with regional conventions and protocols, effectively manage and administer same through the entire life of a project.
Job Overview
Offered Salary
GBP£60,000 + Package Per HOUR


Consultant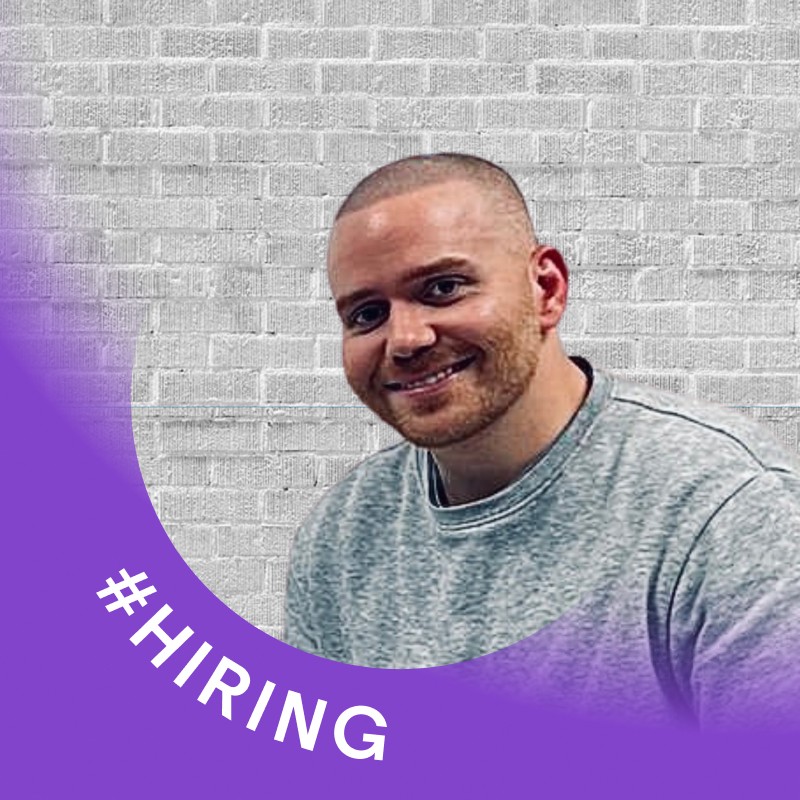 Manading Director + Headhunter