Buyer | Resi Developer | Manchester | Up to £40k + P
Permanent
£40,000 + Package GBP / Year We Recruit Group
Buyer
Leading Residential Developer
Manchester
Up to £40,000 + Package
We are working with a well known Residnetial Developer in Manchester, a buying manager known well to the business who are looking to strengthen with the appointment of a Buyer.
You will be tasked with working across projects locally throughout the region, typically large trad build homes projects anything from 100 up to 200 units.
You will be based out of their offices however complete flexibility is offered to WFH and agile working, willing to put a strong financial package together for the right person!
Main Duties:
1. The purchasing department is part of the Commercial function of the business and is responsible for purchasing all materials and plant used in the function of the business.
2. To be responsible for purchasing materials, invoicing and coordinating site call offs and technical support to all departments.
1. Send out enquiries for appropriate materials, collate and analyse quotations and place orders with suitable suppliers for specified materials ensuring the goods are delivered on the required date and purchased at the most competitive rates and within budget.
2. Ensure quality and performance of materials are in line with required standards.
3. Consolidate purchases of materials to achieve maximum economic benefit.
4. Interview and appoint new / potential suppliers.
1. Study and analyse markets to make recommendations of possible specification changes which would represent savings without detracting from quality requirements.
2. Encourage and develop wherever feasible negotiated agreements with suppliers and manufacturers.
3. Inform other departments of all relevant information regarding changes in materials, major price movements, delivery lead times and individual supply situations.
Job Overview
Offered Salary
GBP£40,000 + Package Per YEAR


Consultant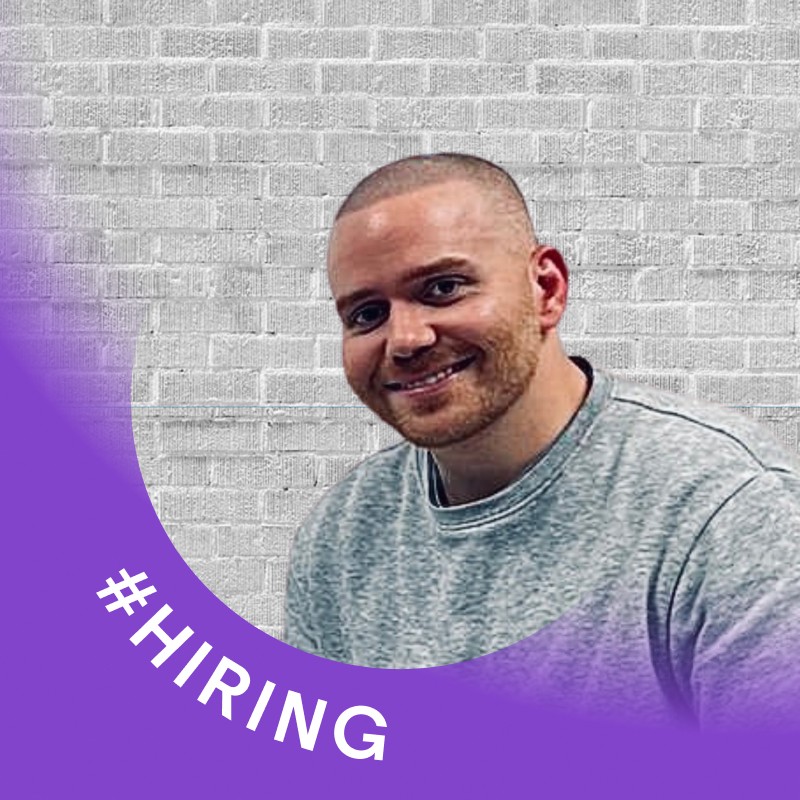 Manading Director + Headhunter